Our first Sacred Rest Day + A memoir recommendation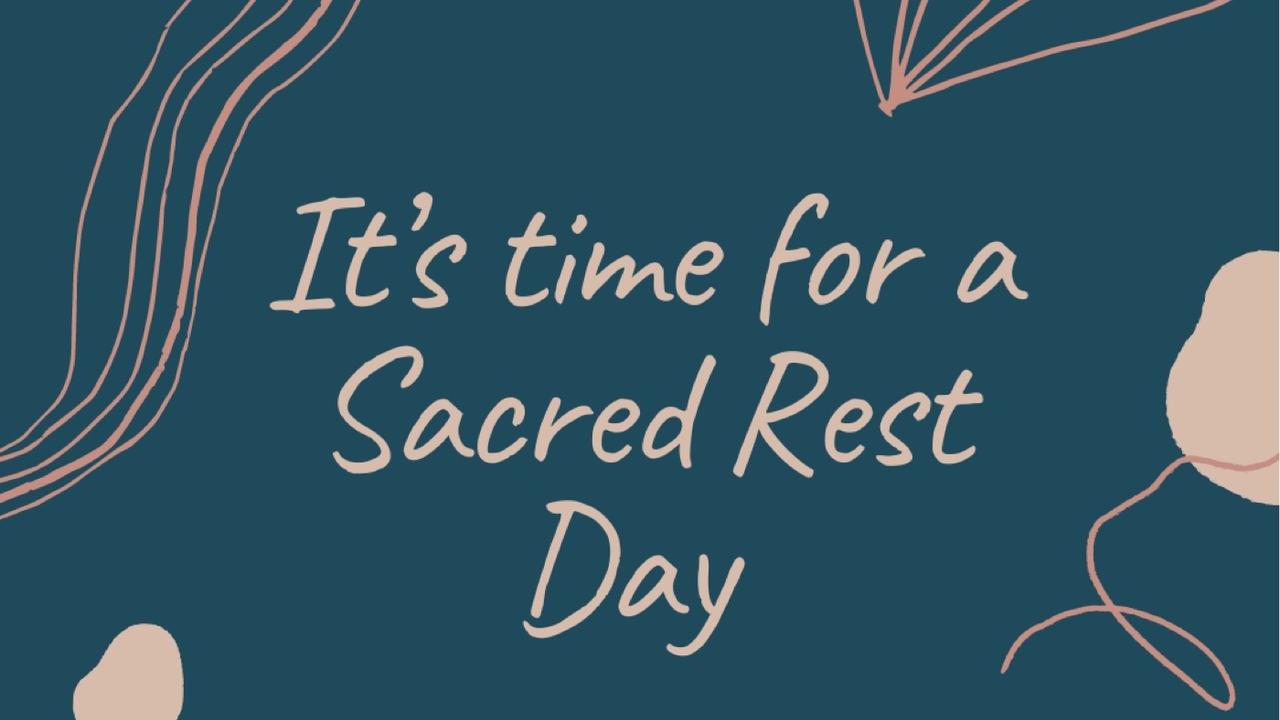 In yesterday's letter I told you about how I schedule my writing based on the moon cycle. In it I mentioned we would be doing Sacred Rest Days before the "Moon" days.
Well, today is the day before the Full Moon, and that means it is our first Sacred Rest Day. On this day I take a digital break. I turn auto-responders on for my email, and I turn off all digital devices and notifications, except for my audiobook apps, which are a must-have on a rest day!
The emails I send you on Sacred Rest Days are an act of rest for me. Instead of digging deep into my own realizations and teachings, I'm going to tell you about something someone else created. Yay!
Here is today's featured creation!
I just finished Tan France's 2019 memoir, Naturally Tan. Tan France is the fashion expert on Netflix's show, Queer Eye, and his memoir is amazing!
He is so unapologetic, boundaried, and kind. He talks about finding your personal style, what it was like growing up Pakistani in northern England, building a fashion business, and how his life changed after joining Queer Eye.
If you need a confidence boost to unapologetically be your authentic self, this is the book.
I highly recommend listening to the audio version, because Tan reads like he's your new best friend telling you an amazing story.
If audiobooks aren't your thing, you can always purchase the book through my Bookshop link here: Naturally Tan by Tan France.
Note: This is an affiliate link. It's so fun for me when you purchase through my Bookshop link. Thanks for adding a bit of sparkle to my day!!